Purchase Agent
Purchase Agent
As you know, China Textile City is the biggest textiles market in Asia, famous for its competitive price and high quality.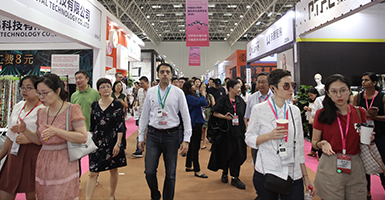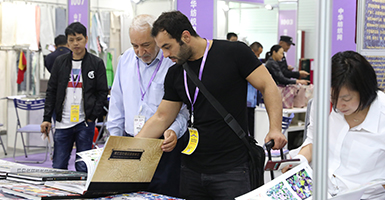 Globaltextiles.com, invested by China Textile City Group has plenty of supplier resources. We can provide professional agency services from fabric sourcing to exporting.

We can provide services as follows:
1. Accompany you to visit the textile market and suitable suppliers.
2. Purchasing
We will be available to assist and interpret during your entire trip in China Textile City and make orders according to your requirement.
3. Quality Inspection during the production of your orders.
4. Transportation: we have a good cooperation with well-known forwarders to make sure your orders be shipped safe and on time.